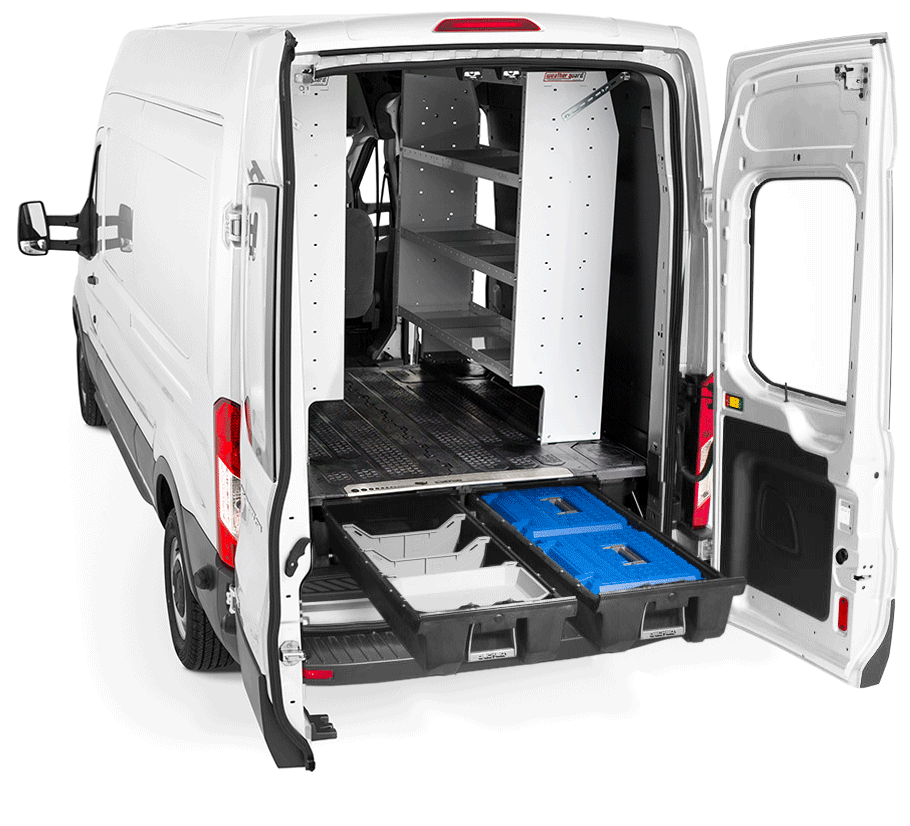 Models for which the storage drawers are intended
What makes storage drawers for vans better?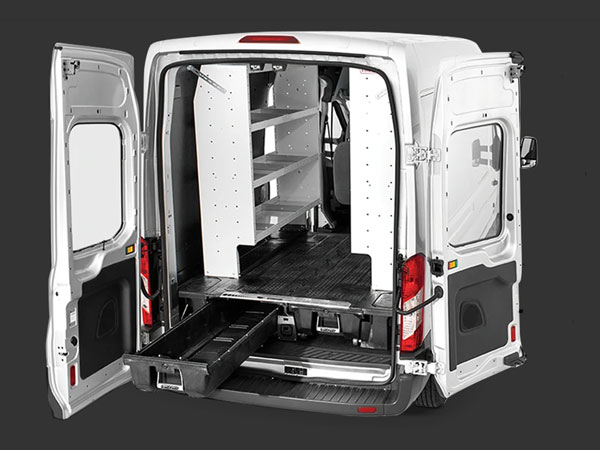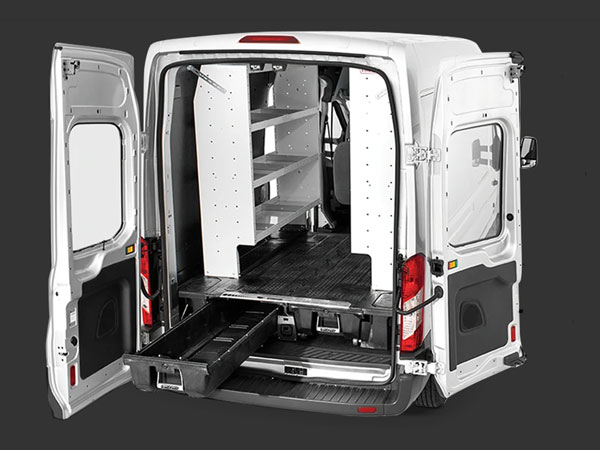 Easy installation and removal
It's not really a science. If you can handle a screwdriver and read picture instructions, installing storage drawers will be a playful warm-up for you. And if you need to remove the system, reverse disassembly is even easier. You can be done in half an hour!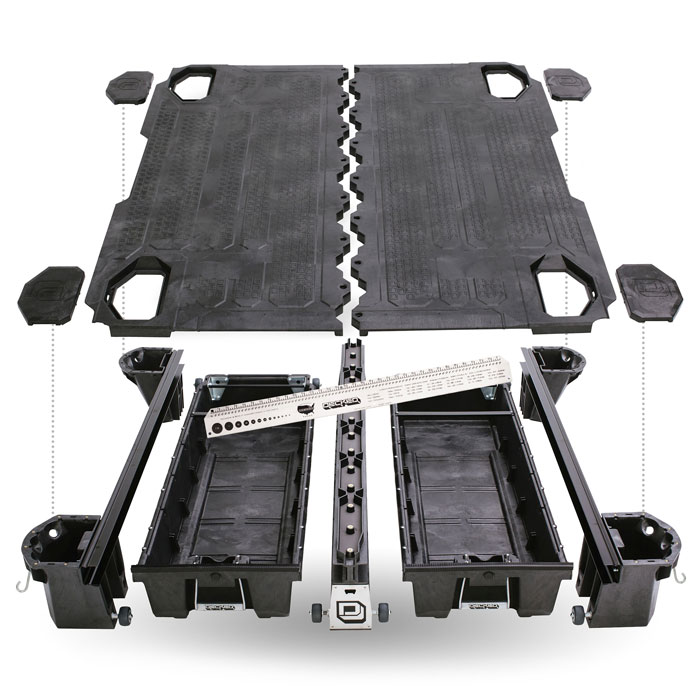 Strength and durability
Your van will become your indispensable partner. The pull-out boxes are made of extremely durable high-density polyethylene HDPE, which is not for nothing nicknamed the "cockroach" among plastics. It is resistant to the effects of weather, extreme heat and frost. It survives even in the harshest conditions and won't let you down.
Fits like a glove
Each drawer system is custom-made to exactly copy the side walls of the given type and model of van. And by the way – leave the drilling to your dentist. Most models do not require drilling. The storage drawers are attached using the factory anchor points.
Details that matter
Ammo cans in places in front of the wheel arches (and in American pickups also behind the wheel arches) form additional storage space. A bottle opener just in case you were thirsty 😊 A ruler with a unit converter can come in handy!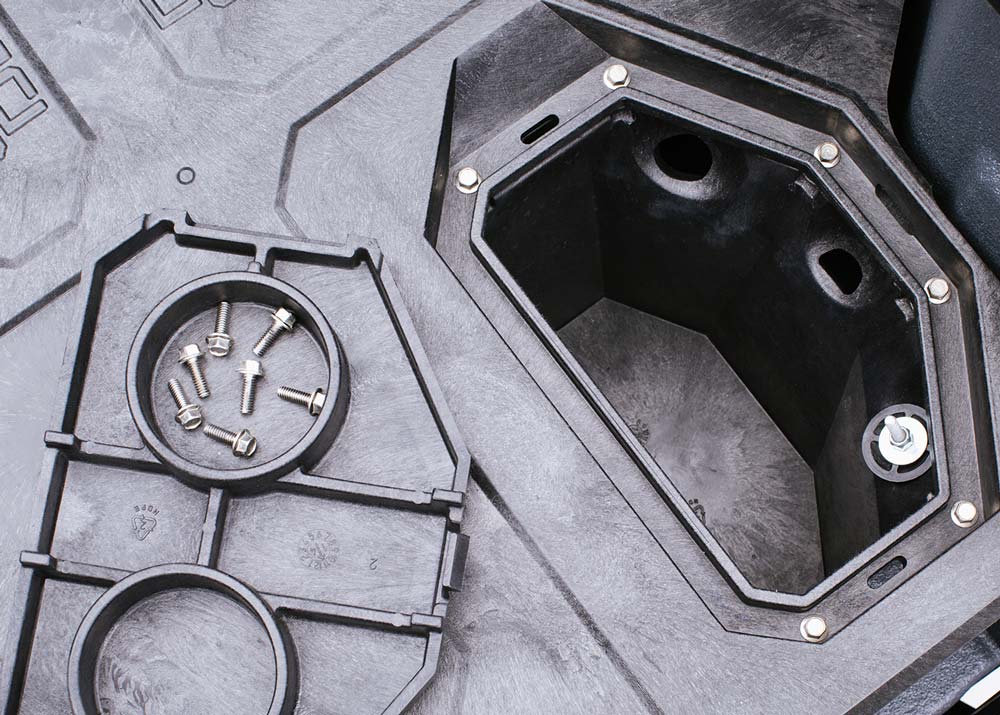 Buy now
For each type of pick-up or van, there is a different type of drawer system, they differ mainly in the shape of the top cover plate. When choosing, not only the model of the car, but also the year of manufacture decided. For a quick overview, you can use our filter or you can contact us.
If you did not find your vehicle type, contact us…
Your truck cost a lot of money, whether it is used for work or you bought it for your hobby, together we will take it to the next level. If you did not find your truck in the offer, do not hesitate to contact us, we will surely find a solution together.
Call or leave us your phone number and we will call you back.